There's a bundle of opportunities and voice-over works to audition for when it comes to voice acting. Knowing the available options waiting for you in this industry is a good thing so you have an idea about the kind of job you will be taking.
Here are the types of voice-over acting jobs. Get to know them and take your first step to your first acting stint.
Audio Book
Thomas Edison was the first one to envision a "talking phonograph," which became the origin of audio books.  It first came out when the US government designed programs for blind readers during the 1930s. Then in 1970s, these "talking books" were recorded in cassette tapes to have the records replaced. The Audio Publishers Association established the term "audio book" to match the standard of the industry in 1994.
Movie Trailer
Movie trailers are those selected scenes that are being used to promote the whole movie. When the term "trailer" was first heard, it had a different meaning from how we define it today.
While these videos are shown before a movie is released in cinemas, trailers before were promotional clips played after the whole movie. They are technically the summary of the whole movie revealed in a condensed and highly thrilling manner. The first movie trailer was shown in November 1913 and was used to feature the musical The Pleasure Seekers.
Phone Message
It is surprising to know that professional voice actor/actress is the one responsible for the operator's voice you hear over the phone. They actually hire those voice actors to guide users as they learn how to use a certain service.
Video Game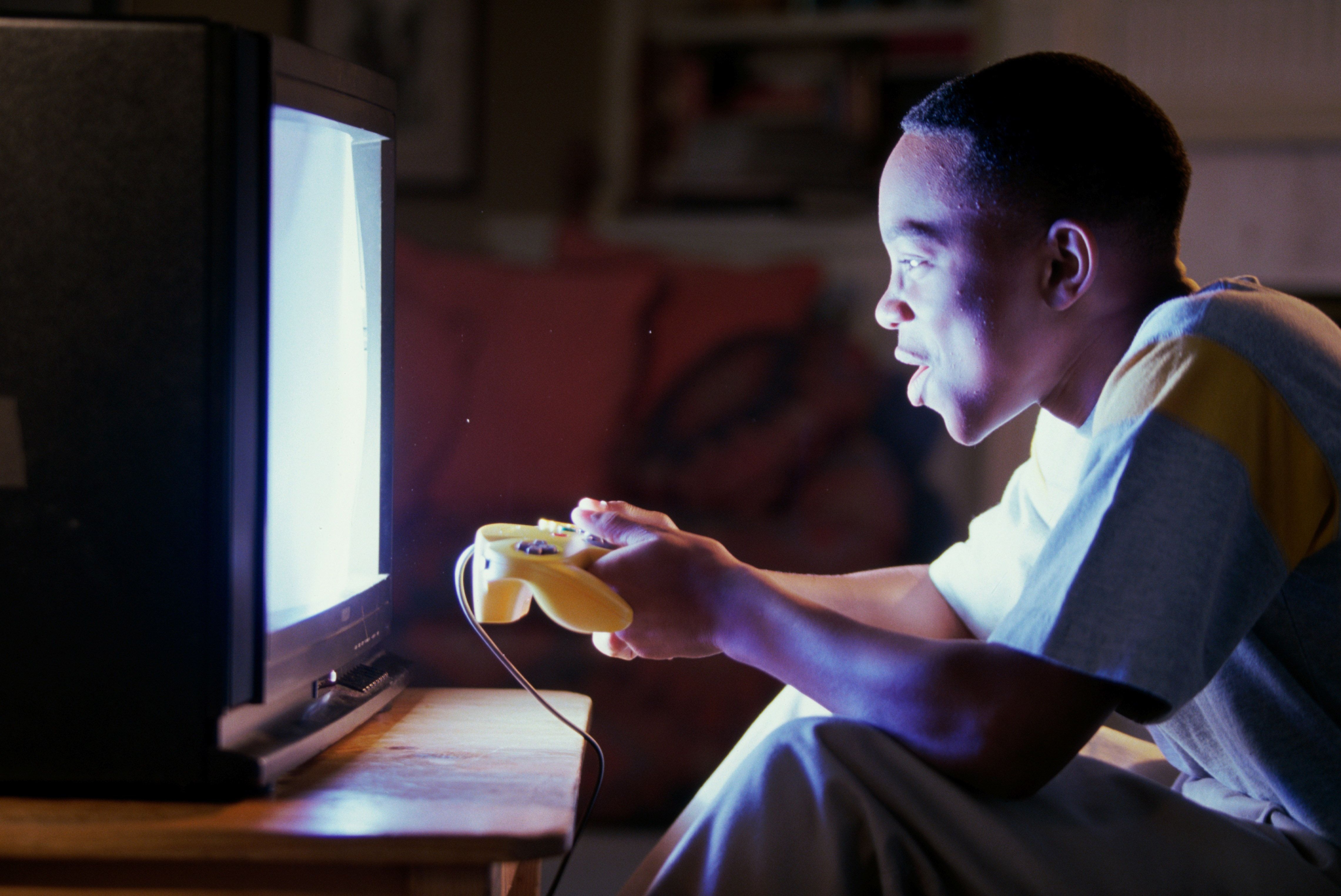 Who would have thought that you can also get a job from your favorite pastimes by voicing over for video games? This is one of the jobs in the film industry that voice actors would love to do.
Voice actors usually work on electronic games that need human interaction with the computer. Voice actors are highly needed to bring the characters of the game to life. Some of these fictional figures are based on the favorite movie or television shows of the audience.
Commercial
One effective way companies use to promote their products is by making TV commercials. To make it more convincing, they hire voice actors to talk about the product to teach the viewers how to use it and why it is worth purchasing.
Promotional Video
Just like TV commercials, promotional videos are also used to advertise certain products. Voice actors are hired for this too. While there are instances that the actor himself appears on the video, sometimes, their voice alone will suffice.
Training Module
You might be surprised to know that the voice you hear in your training modules in your office comes from a real human. Sometimes, even the voice you hear from your personal computer is from a voice actor too.
Podcast
Podcasts are digital media composed of a series of audio files. These audios are then uploaded on certain Web sites for the users to download.
The term Podcast was coined by Ben Hammersely in his February 2004 article in The Guardian, which discussed about the different terms connected to portmanteau. Podcast is clipped from the words "iPod" and "broadcast." Audio books are also considered a form of podcast novel.
Documentary
Documentaries are like the counterpart of the nonfiction genre in literature when it comes to movies. Documentaries are often made for educational purposes, most often used as instructional materials. Documentaries talk about real events in the past or a significant personality. The word documentary is a term given by John Grierson, a Scottish documentarian, when he made a review of Moana in 1926.
Animation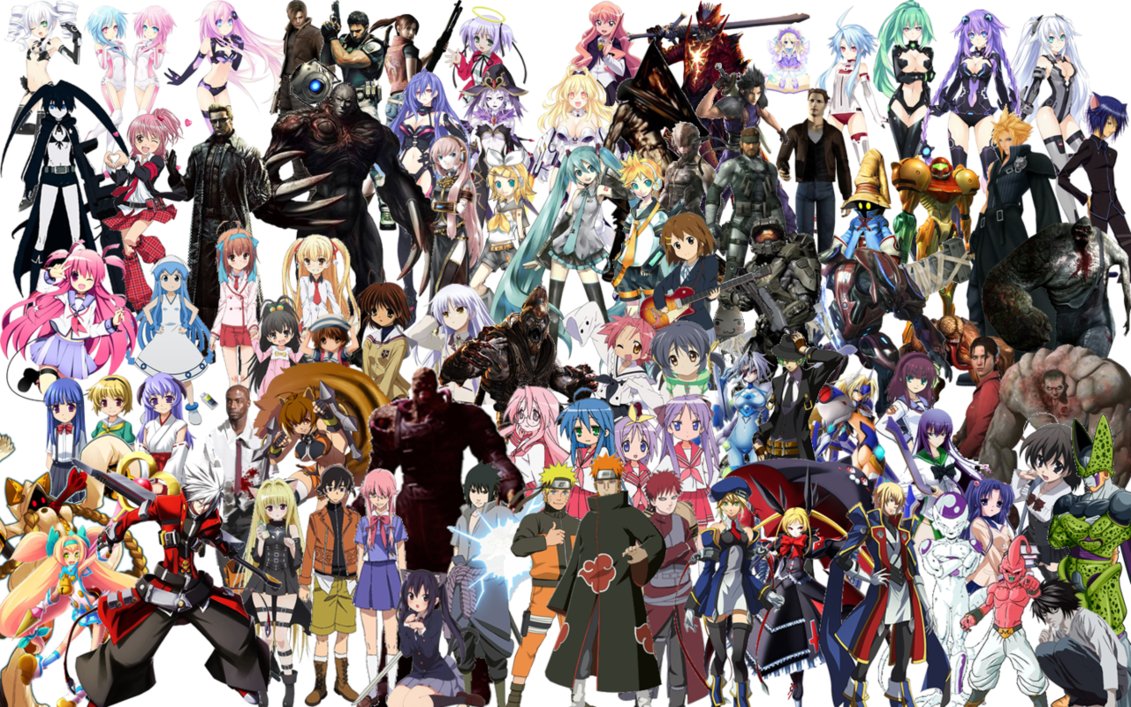 Last but definitely not the least, the animated movies. Judging from the number of characters alone and the market these movies are targeted to, it comes as no surprise that all voice actors want to be featured in animated films. Not only movies but also TV shows. Most of the famous voice actors today started by voicing over for a character in an animation.
There are many different kinds of voice-over jobs. If you have already found a particular voice-over job that interests you after going over this article, then you should go ahead and audition for it.