Though it sounds strange, many individuals in the voice acting audition might have exactly the same sound as yours. A voice actor's individuality plays in when they are sure to actually beat the different pitches of their voice. Hence, voice-acting job has been more widely popular than any typical acting stint you see on the big screen and the television.
It is not surprising to know that voice-over job auditions are also widespread and has actually taken the most part of the entertainment industry. If you think that the voice you hear from your favorite games is the only one employing voice-over actors, you're mistaken. Your personal computers and favorite animated cartoons also employ voice-over actors. Voice-over acting has also gained overwhelming popularity with the rise of computer-generated movies.
As an aspiring talent, it is essential to practice reading creatively. Here are some pieces of advice from casting directors on how to nail your dream role in the voice-over acting industry.
Practice Makes Perfect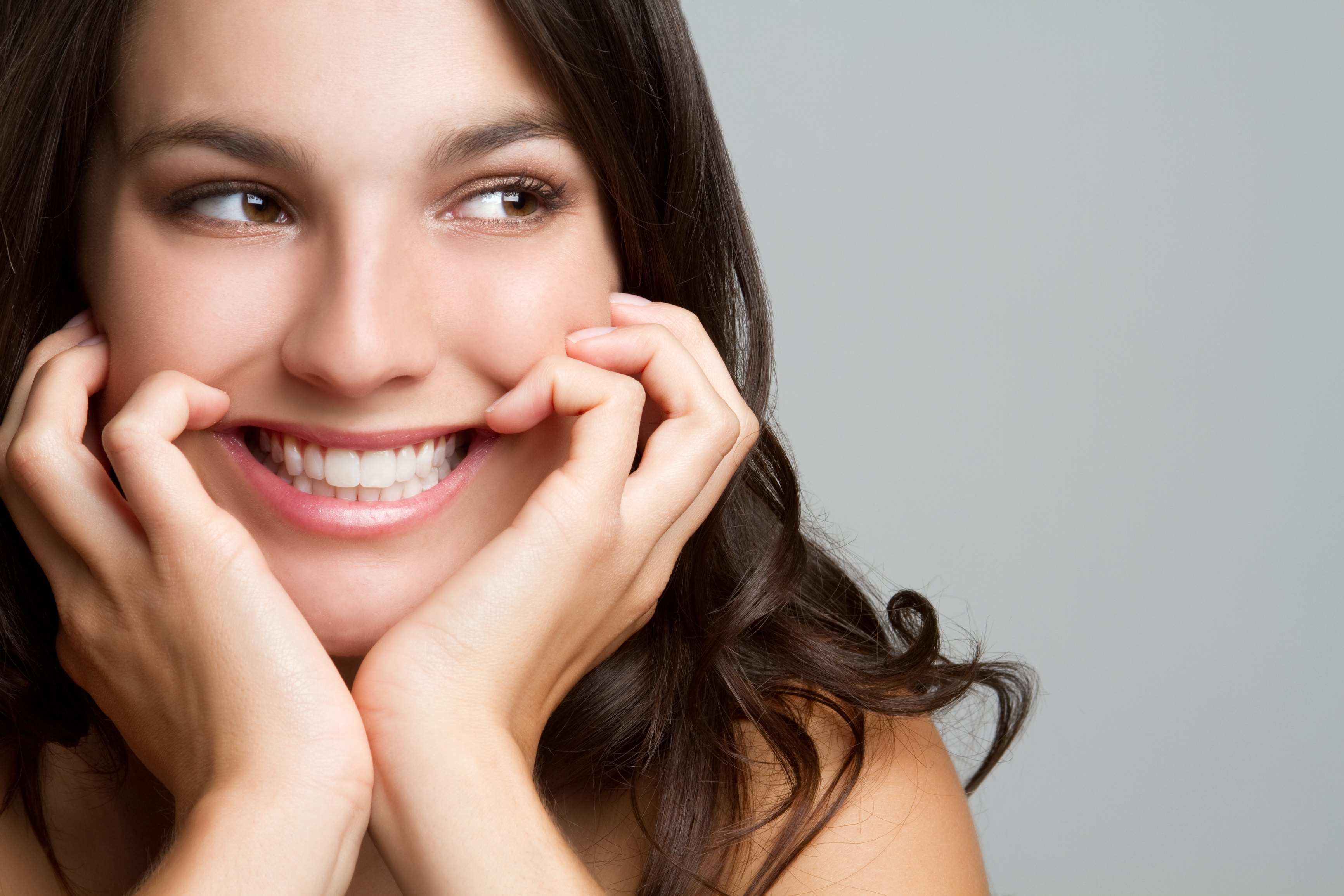 There are many important things to be focusing on when you want to begin a career in the voice acting industry. Here are two most important things to remember:
Practice Your Pronunciation
No matter how enticing a delivered speech is, listeners are sure to be distracted with inapposite pronunciation and diction. So focusing on how you read your piece is one key to achieve a successful delivery without sounding like a broken cymbal. Though a well-delivered line is always an advantage, a well-managed voice will always impress casting directors. If you would notice, you wouldn't need to cover the whole monologue but only a few lines when you submit a demo.
Practice Your Acting
Voice acting needs the participation of the individual's acting skills. You would probably notice how your acting ability blend with how you deliver your lines. Because of this, animators usually set up the character's facial expressions depending on the voice actor's performance.
Play with Your Voice Box
Believe it or not, producers prefer to hire actors who are fit to play more than one role. Carrying various characters is a great advantage when you wish to get signed in bigger companies. To get the attention of the directors, you should master the art of developing your vocal range.
You should figure out the different tones your voice can reach and what types of characters you can portray with your voice. It is important that you get to know your voice. And when you are finally able to do that, your arsenal of different voices can make you a titan in the industry. Furthermore, it would be better when you master the easier roles like voicing over an old person or a sweet child before you focus on the harder ones.
Most productions prefer adults over young actors to voice over a child character because their voice will remain as is even when the production is done. In case a sequel would be produced, the exact same voice will be heard by the viewers. When a young actor reaches puberty, there is a big chance that his voice will change to the point of being unrecognizable.
Make sure to always own the character you're voicing over.  That specific character can eventually help your voice be recognized globally when played perfectly.
Your market value also increases if you have a wider range of voices.
Make Your Sample Demo Legendary
Your chance of acing your voice acting audition is bigger if you have a high-quality demo. Taking virtual note of the dos and don'ts in making a good demo reel for voice acting will help you produce the best medium for an audition. Always remember that your demo tape counts.
Maintain Professionalism
Although it sounds clichéd, professionalism goes a very long way. Mastering this art makes you stay longer in the industry. Learn to build a good reputation so producers will have more reasons to hire you and make you part of their next projects. Producers actually look for someone who can work well with other actors. Actors with unrefined personality oftentimes do not succeed in the entertainment industry.
It is more than important to make a good start, and this list aims to guide you on your way to your first voice acting audition and maybe your first-ever voice-acting job. Practice, be professional, and be versatile. By doing that, you will definitely succeed in this cutthroat industry.