Show business is filled with beautiful women—from actresses, singers, and models, your list could go on for a mile and you still won't cover half of the gorgeous people who can hog the limelight.
While these women too shall age with time, there are a few classic beauties who, even in death, are still remembered as icons of beauty. While we can never become them, they do have their own tried-and-tested beauty tips that we can learn from. Here are some of them:
Marilyn Monroe
The sex icon knows exactly how to look to drive men crazy, perfecting that sultry pout. To achieve her look, Marilyn Monroe used to ask her makeup artist to use five different shades of lip gloss and lipstick. She goes for darker reds on the outside, getting lighter toward the center to create dimension for the photographs—and you thought it was au naturel, didn't you?
Audrey Hepburn
Audrey Hepburn is a World War II survivor and humanitarian, but for all the good she did, she is remembered by most as the quintessential Hollywood beauty and fashion icon. Not that they're wrong to think that, she is still considered as one of the most beautiful women in the world today. Her Bambi eyes is one of the things that people notice most about her, and to achieve such a look, she used to separate each of her lashes with a pin to further emphasize her peepers.
Elizabeth Taylor
Elizabeth Taylor embodies one of her most famous roles on a daily basis. Like Cleopatra, she would shave her face to remove baby hairs and shed a layer of skin cells. Don't think this is too weird, though, it is technically exfoliation, so it gives her complexion a fresh, youthful glow.
Grace Kelly
Kim Kardashian may be the master of countouring, but the concept is not new. Grace Kelly used different shades of blush to emphasize her cheekbones. The technique may be different nowadays, but it was still this actress-turned-princess who started it. This means that we have her to thank for contouring, not Kim K.
Vivien Leigh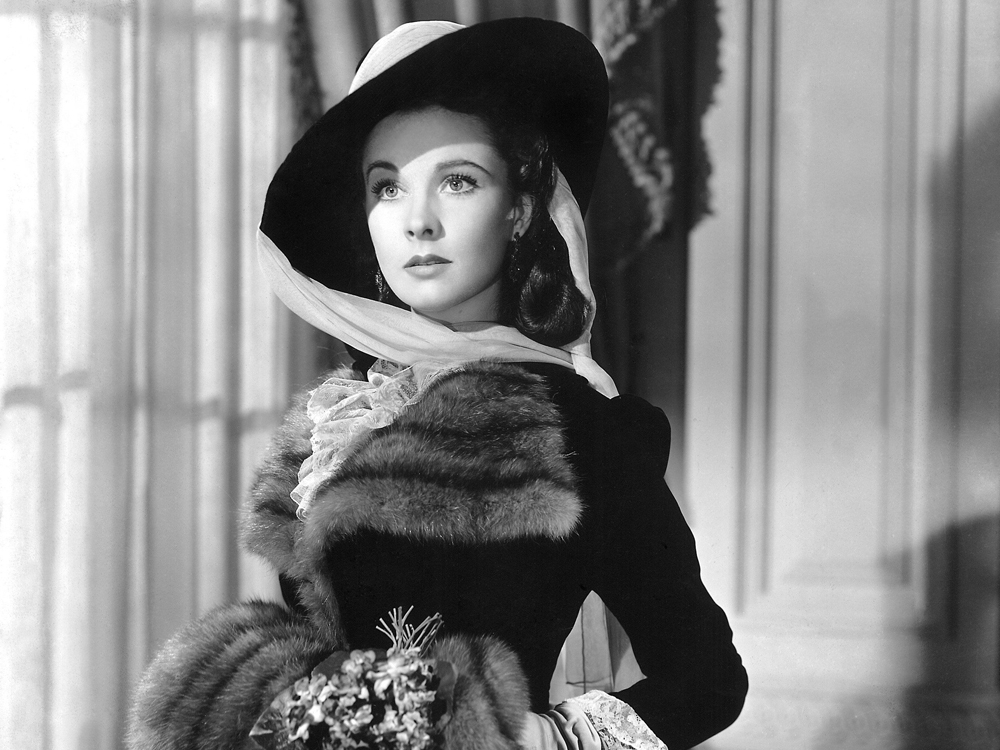 Kylie Jenner has been slammed repeatedly about her lips, but you have to admit it looked fuller now than it did a few years ago. The 18-year-old is not the only person in the world to have such insecurities, though. Even Vivien Leigh, who is noted for her role as Scarlett O'Hara in Gone with the Wind and named as one of the most beautiful actresses  in her day, had the same insecurity about herself. In fact, she didn't like her thin bottom lip, so she outlined it heavily to make it look significantly fuller in photos.
Bette Davis
Bette Davis has always been noted by her eyes—so much so that songs have even been written about it! To keep her eyes popping and lovely to look at, she applies cucumbers and petroleum jelly to her eyes to reduce dark circles and puffiness.
Greta Garbo
Bette Davis isn't the only one who uses petroleum jelly for her eyes, although Greta Garbo has a different use for it. To make her eyes pop, she puts petroleum jelly under a dark eye shadow. Her eyes are also lined with a mix of jelly and charcoal to further emphasize its shape.
Ingrid Bergman
A natural beauty, Ingrid Bergman preferred to keep her makeup light and kept a natural look to her. However, she does think her forehead is too small, so she shaves a centimeter off it to make it appear larger.
Carole Lombard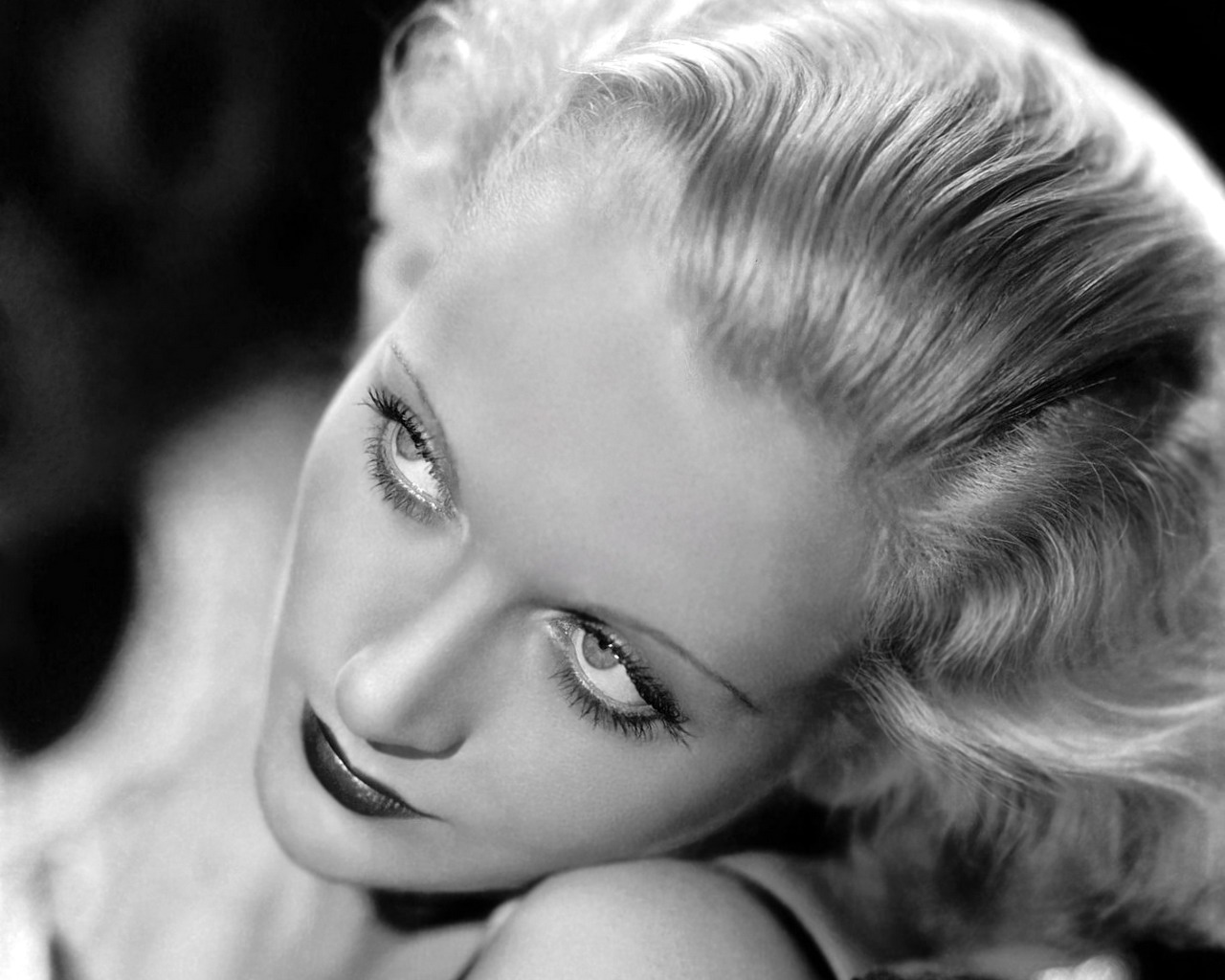 Today's women could just have surgery when they don't like their noses, but Carole Lombard, after being in a car accident that left her nose crooked, decided that the best way to remedy it would be to draw a thin, white line on it to make it appear straighter in front of the camera.
Rita Hayworth
But what about tips to keep hair pretty, you ask? Rita Hayworth's tip is pretty much classic – apply oil to hair for 15 minutes, then rinse it out with water and lemon juice. It's a simple, effective trick that would keep your hair looking shiny all the time!
Which of these classic Hollywood beauties' tips will you add to your own beauty routine?