Acting may be an art or your passion, but ultimately, if you decide to pursue it as a career, it is still going to be your work. As it is with other job openings, you will need a resume to list all of your achievements and experiences to date, and before you set out to sing as the next Eponine in that next audition, it is imperative that you can show your casting director that you have the chops to show off.
Therefore, you should prioritize your resume and headshot to ensure that you are marketable in the business. Take the time and effort on making your resume. Here are a few tips to get you started.
The Basics
Take note that an actor's resume is vastly different from regular ones. While job experiences are highlighted, creating ones that will catch a casting director's eyes will come with other requirements.
The distinct format of an acting resume is concise, highlighting only the most important points that casting directors are looking for. Each point is presented in sections to make it easier to skim through.
The most important sections are the header, experience, training, and skills. Details and credits should be itemized when they are related to acting auditions you are going to.
General Guidelines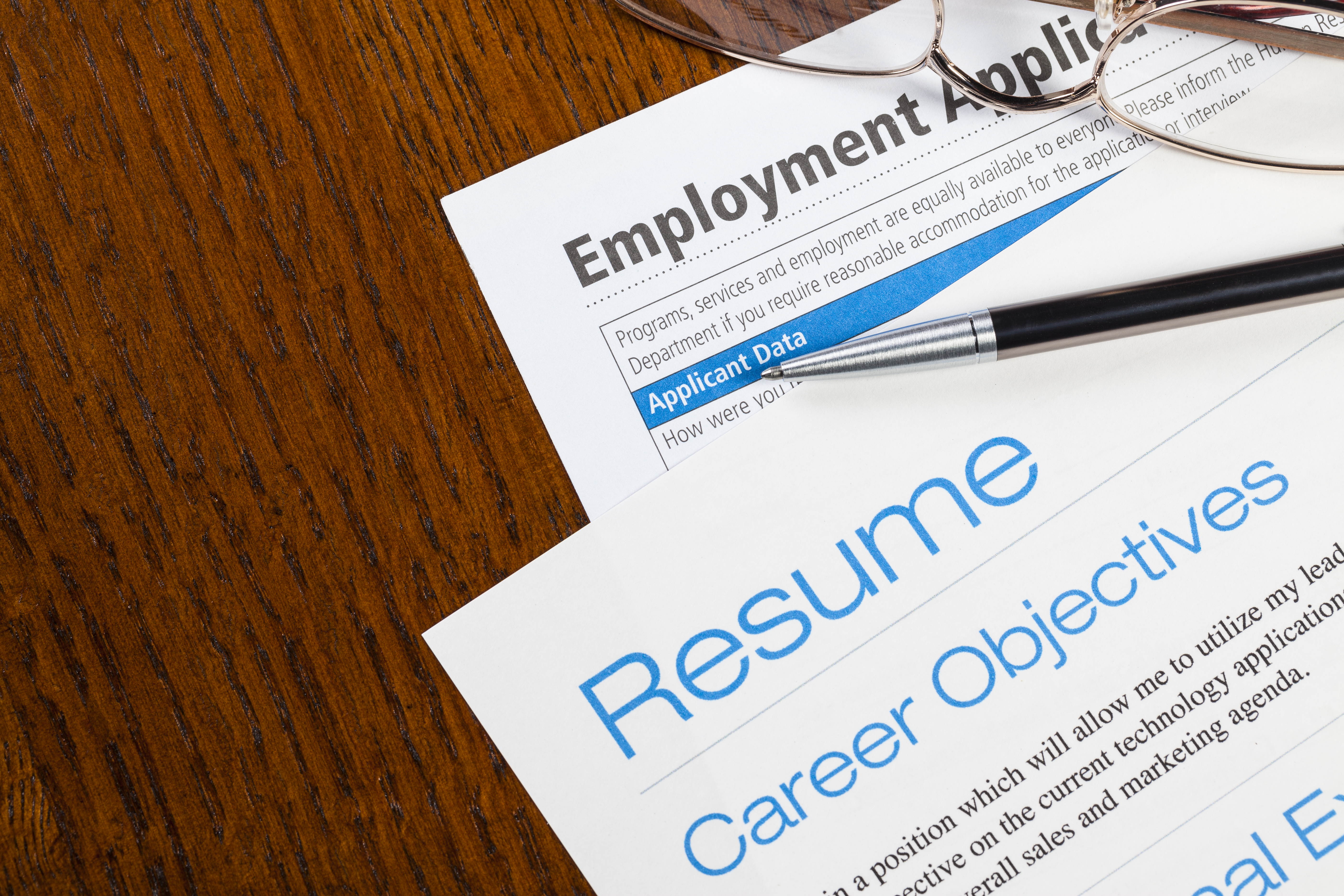 Limit your resume to one page
Make it as comprehensive as possible to play up your best points, but limit it to one page so that you can put it on the back of your headshot.
Keep it simple
If you don't like printing your resume on the back of your headshot, use plain paper in cream, light gray, or white instead. No, pink and scented will not impress your casting director.
Use standard fonts like Times New Roman, Georgia, or Arial in 10 to 12 point sizes to convey a more professional look. Larger fonts are only to be used in headings of sections. It is also okay to use capitals, italics, and bold fonts, but make sure that your font color is only black.
Make it easy to read
The best way to print information is by using left to right and top to bottom order. This way, you don't have to let your casting director avert his eyes repeatedly from top to bottom, it will make them lose interest in your resume fast.
Maintain accuracy and consistency
Make sure to include information only if they are honest, accurate, and current. Add every new project or acting classes you went to. Even changes in hair color and weight should be taken note of. Make sure that these changes are printed properly, not marked using your own handwriting. Your fonts and punctuation should be the same all throughout so that your resume will not look like a slobby mess.
Minimize abbreviations
References to unions, college degrees, and states are easily recognizable; however, they are the only ones you are allowed to use in your resume. Otherwise, it will look like your resume was thrown together by a lazy person—not impressive.
Attach your headshot
Make sure that your resume is attached to the back portion of your headshot—whether you print it directly on the back or on a separate sheet of paper, make sure that both things will not be separated.
To make it safe, though, also print your name, contact information, and the name of the agent or agency you are affiliated with, to allow casting people to contact you.
The Sections

Header
On your header should be your name in big, bold fonts so that it is visible from a few feet away, best to put it on the center. Your contact information, physical description, and union affiliations should follow.
Experience
This is where you write all your acting credits, whether film, television, theater, or even webisodes. Group each job under the category they fall under, but remember to prioritize each credit in each category depending on how impressive they are. There are different ways to list your experience in each category, as well.
Individual projects
Individual projects should be listed in three columns, with the title of the project on the left, information or role on the center, and production company on the right.
Theater
For theater, the role type on the center should be replaced with character name, and on the right column, the company, theater, or venue names are listed. The directors, if well-known, will be listed alongside the production company.
Film
There are two types of roles for film: speaking and non-speaking roles. Specify the type of role you have. Under speaking are the lead, principal, and supporting roles. Under non-speaking are featured, extra, stunt performer, stand-in, body double, and stunt double.
Other Categories
Don't forget other roles that could prove helpful, as well. Among the ones listed in the "other" categories that you can place on your experience section are industrials, voiceovers, print, or commercial roles. However, these are more appropriate for TV or film auditions, not stage theatricals.
If your list is long, you can also indicate "List to be Provided Upon Request" instead.
Training
The training section will show whether or not you have adequate experience, so develop it as much as possible. Even when you're already acting, you shouldn't stop going to classes and workshops to improve your craft.
Formal College or University Education
Not all actors and actresses quit school. In fact, many successful ones like Emma Watson and Natalie Portman hold university degrees. The most recent one should come first and should be listed along with your major and name and location of school. If you are still studying, indicate your graduation date.
Related coursework can also be considered as a sub-category in this section, and you can detail the training you underwent while in college.
Skills
Grouped by type, you can specify your level of proficiency for each skill. Your hobbies are a good start, but dance, music, voice and speech, vehicles, athletics, weaponry or combat can all be included.
As long as you are honest with your credentials, your resume will speak for you, so don't be lazy with it. Put it together properly to impress that casting director who could possibly give you your big break.