Models are required to work hard in modeling jobs. They are expected to attend different events or shows such as casting and fitting once they have signed a contract with an agency. Models don't have fixed working hours but will work for a longer time, plus they will have an opportunity to travel to different places.
Hence, being a model might be hard so you have to know all the kind of modeling jobs you might encounter before you decide to take the walk.
Available jobs in the industry are posted online through reliable sites, but it is still a requirement to know what they are before an aspiring model can get started. The different kinds of modeling jobs are listed down for you. Know all of them and fill yourself with enough knowledge about the craft that you are about to start a career in. One or two of these might be your forte.
High-Fashion Modeling
High-fashion models are known for their strong and bold features; it's the kind of looks that make them crowd-pleasing. High-fashion modeling is classified into three.
Runway
Runway models are those who bring the creations of well-known fashion designers into life. You need to have the right body and height for the job. These models usually get the highest pay because they are expected to sport the big-name designs the most convincing way possible.
Catalog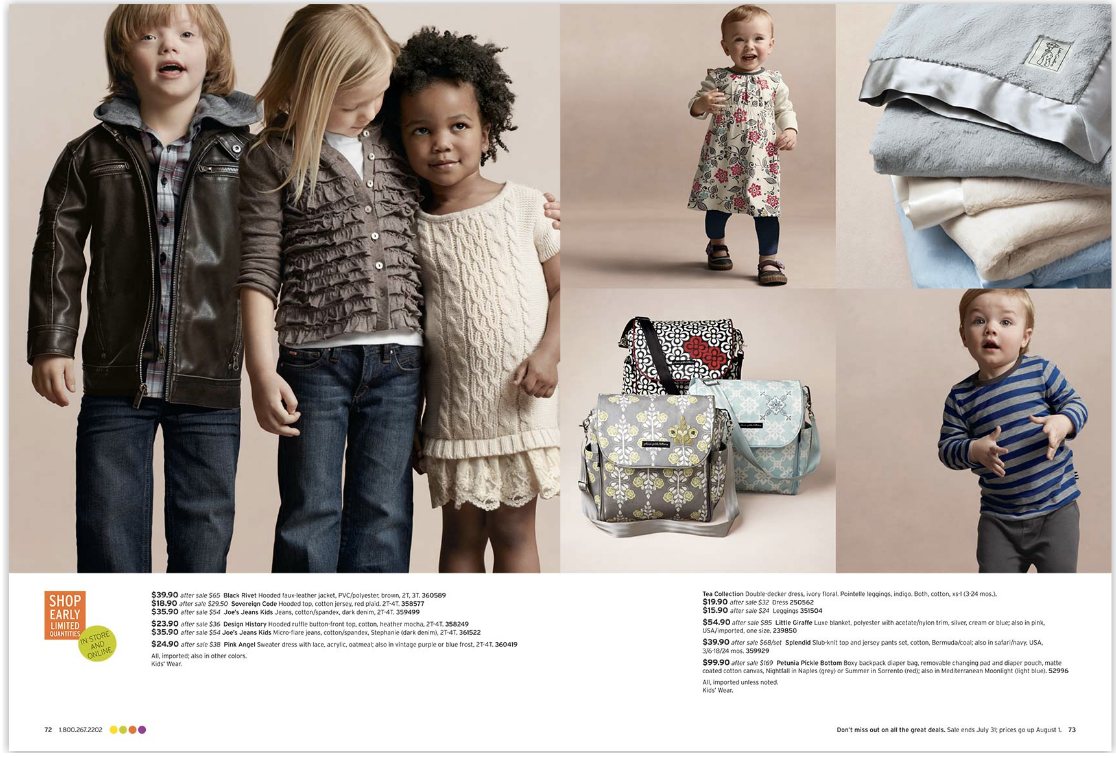 Hence the name, catalog models pose for catalogs. Unlike the runway models, their pay will depend on the number of photos taken. Kids can be catalog models too. For adult models, they are often selected because of their healthy, slender, and beautiful body with classic beauty. They are also usually tall.
Fashion Print
These models are those who pose for print advertising. Fashion print modeling is known as one of the most demanding modeling jobs because how a designer's works are reflected in prints can make or break their career.
Editorial Modeling
Editorial models work to illustrate articles and editorials in publications. Editorial modeling has a less strict set of requirements compared to high-fashion modeling. There are three categories for editorial modeling.
Fashion Editorial
If you want to be a fashion editorial model, you are expected to be flexible and adaptable enough to meet the changing demands of the target audience of the magazine.
Land Mag Editorial
Though mistakenly interchanged with glamour modeling, land mag modeling usually has a sexual theme where models wear plunging pieces of clothing. A toned and slender body is usually the main requirement.
Glamour Modeling
Same with land mag editorial modeling, glamour modeling also has a sexual theme. These models often endorse lingerie, swimwear, and club wear. This kind of job also requires the models to go almost bottomless. Glamour models have to ask for the specifications of the job so anything assigned to them in the future will not come as a shock. Glamour modeling is considered as a broad category.
Commercial Modeling
This is a category where most modeling agencies work on. Commercial models are assigned in different commercial modeling jobs like these two:
Product
Models, most of the time, represent how certain products are used. They make sure they demonstrate the products in the most engaging way.
Lifestyle
Lifestyle models are often looked for when a company wants to bring an idea or a concept to life. Its requirements usually depend on the concept of the company's projects.
Parts Modeling
Parts models usually use the parts of their bodies to portray or demonstrate certain services and products. Modeling jobs like this usually require connections so finding an agent is one of the best ways to get started.
Although there are many more things to consider once a talent decides to build a name in the modeling industry, it is a good start to know the types of jobs available in the field. It is highly advisable to get signed with an agency to get a modeling job you want.
But you don't have to be bothered anymore once you have already signed because you will surely be called, and you will have access to random modeling jobs opening for an instance. If you can't find an agency, it is best to look into some sites that post available modeling jobs and start from there. Nevertheless, you should give out your best shot once you are given the job.