Every model will need a piece of advice at some point in their career, whether they are a newcomer or a veteran in the modeling world. When looking for a modeling job, there are a few ways to do it. And when you go to an audition, the journey does not stop there. Acing it is another story. Following these steps will help you land the best modeling job for you, whether it be in print modeling, high-fashion modeling, promotional, or commercial modeling.
Modeling is a very competitive landscape. It can be very difficult to get your break. Here are some important tips that clients look for when searching for a talent.
Find and Join an Agency
Another great way to find modeling work is to sign up with many different modeling agencies. One of the first things you should do is to make a list of these proponent agencies and send them an e-mail or shoot them a call to tell them that you're interested in modeling. The more modeling agencies you contact, the more likely you are to land modeling jobs and be on your way to becoming a top model.
Agencies will be responsible in giving you advice about your career and help advertise you as an aspiring model.
Practice and Polish Your Talent
Like any other thing in the world, modeling needs to be practiced. You need to know and understand the basics of modeling on the aspects of posture, wardrobe, and even makeup application. Polish your modeling so that you can do your job with less or no directions at all.
Prepare
You must be prepared for the discomfort because it is part of the job. Photographers and directors will sometimes ask you to do something like a weird pose or pose with a snake for a shoot, and you are not in the position to chicken out. You must be prepared. That's why it is important to practice.
Make a Good Impression
When you get invited for a "go-see" or a casting call, be sure to impress the clients. Hiring decisions are usually made within 30 to 60 seconds. So come early, be prepared, dress and act like a professional, and be charismatic. Clients, agents, and scouts are experienced enough to know what to look for in a talent, so put your best foot forward and wow them.
Think Quickly
Because the modeling world is fast-paced, models are required to think on their feet and make adjustments on the fly. So in a casting call, show them that you got what it takes to be a model.
Be Original
During casting calls, clients and agents will entertain hundreds of applicants. Be original so that you can differentiate yourself from the rest of the applicants. Do what it takes to stand out.
Provide Financial Value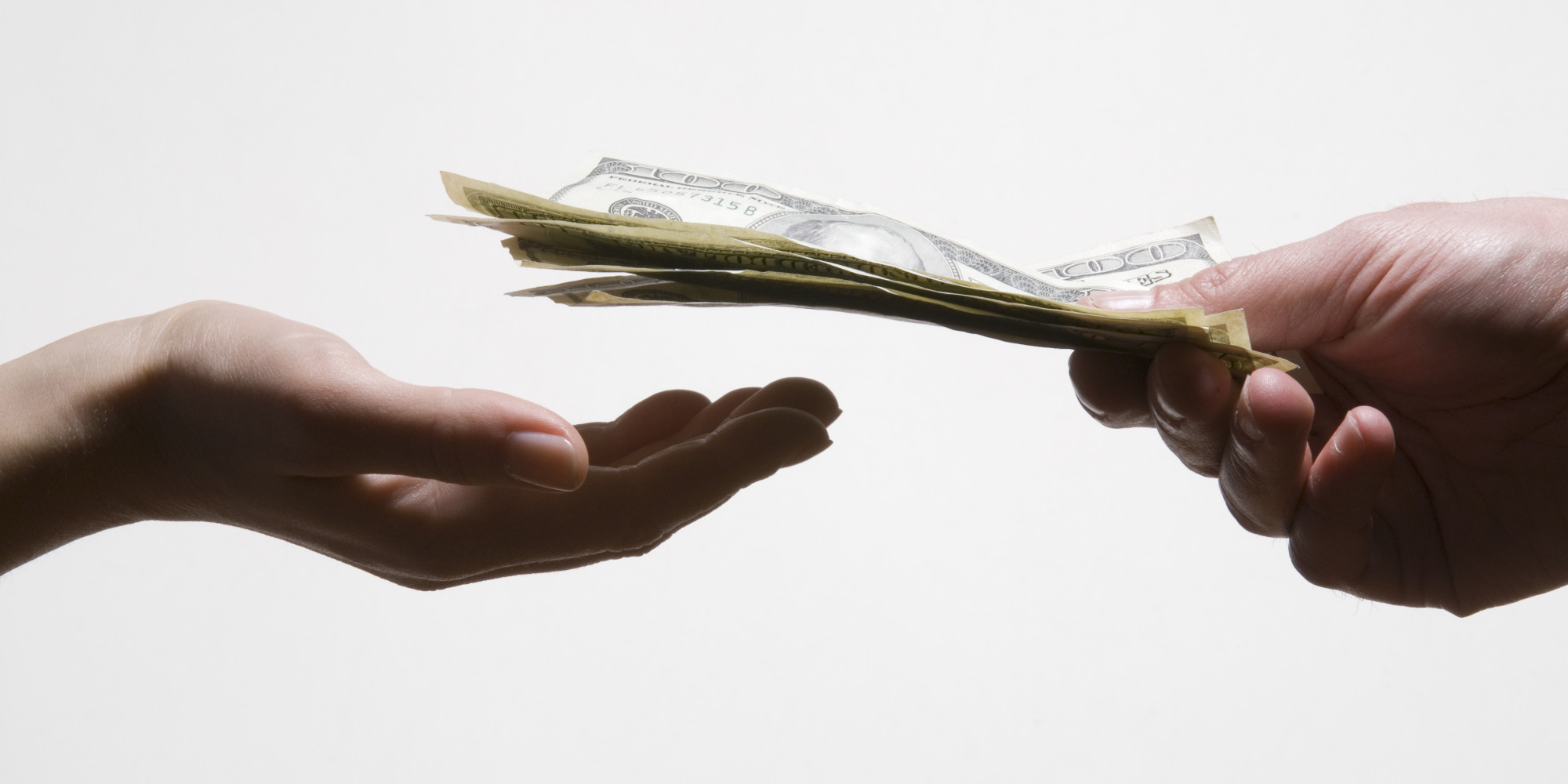 If you are hired to be a model and being paid $400 an hour, show them that you are worth that amount. Be professional in your work, and more work opportunities will open for you.
Be Patient
Remember to be patient with yourself and your agent. Know that in this industry, you may face some hardship, as well as your agent, but you need your agent in order to have a chance of winning a big modeling contract.
Gain Experience
Aspiring models must build up their modeling portfolio to show their works. Clients, photographers, and agencies would prefer someone who has experience because it usually means that these models have an idea on how modeling works.
Go to Every Audition That Fits Your Profile
Whether it is a low- or high-paying project, you must try it out. You have to expose yourself and build a network. Modeling is a business that relies on being seen often. The more people and agencies that know you, the more chance that they will remember you when there are job openings.
Keep a Journal and Detailed Notes on All of Your Auditions
Track what happened, how you did, things that worked, and things you need work on.  It is also important to keep notes of your strength and your weaknesses that you need to improve on. You will also be able to track the people you meet, which is important for networking.
Track Your Bookings
Always make a note on what your project was about, what part you got, and which company and who the director or the client was. Keep updating your résumé and give your agent a copy of it so that he can use it when a job opens.
Pay Your Agent Their Commission as Soon as Possible
Be professional so that your agent will also be professional with you. Agents will take care of their models who treat them well. You and your agent should work together so that you can get the job that you want.
Remember to be positive. Modeling is a harsh industry; you'll face many rejections and hear many criticisms. You must be strong mentally so that you can face them and persevere to achieve the results that you are looking for. Head to ExploreTalent.com and find the best modeling jobs for you.